About us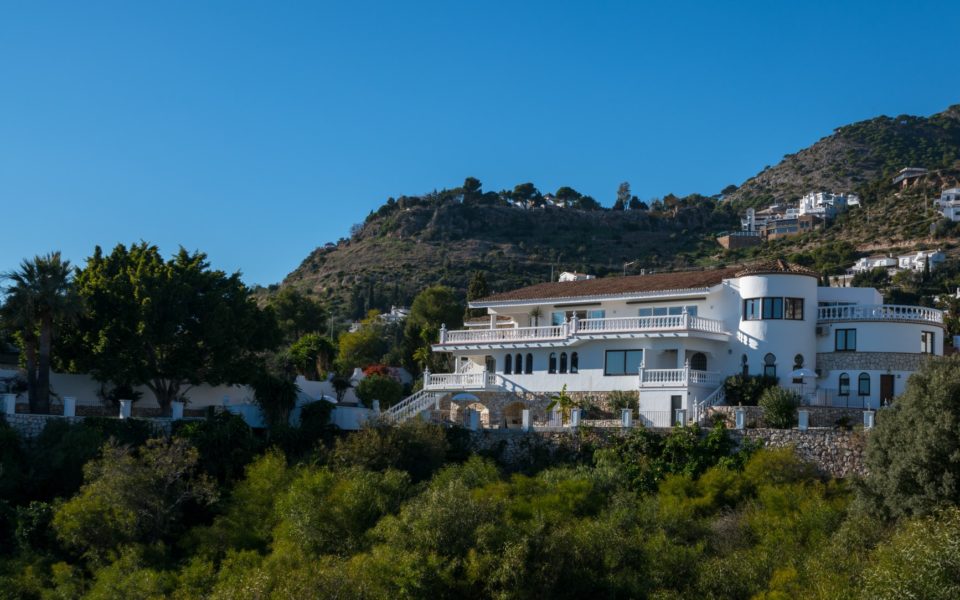 About Mijas Residence
The residence is located in Mijas Pueblo and is just a 10 minutes drive away from the beach of Fuengirola. Due to the fact that this village is located slightly higher than its surroundings, you can always enjoy a cool breeze during the hot summerdays. You can reach Málaga and Marbella in a 20 minutes drive. The 5 apartments are all located in the same building. They are modern, but at the same time very cosy. All apartments and terraces have a marvellous seaview, are equipped with luxury as flatscreen tv, private free WIFI, a private parking and a rainshower. Linen and towels (including beachtowels) are provided. The shared BBQ is located in the pool and bar area. There are sufficient stretchers around the swimming pool for all guests. There is a busstop in front of the entrance of Mijas Residence and with just one stop you can reach the start of the area of Mijas that are home to many shops, bars and restaurants.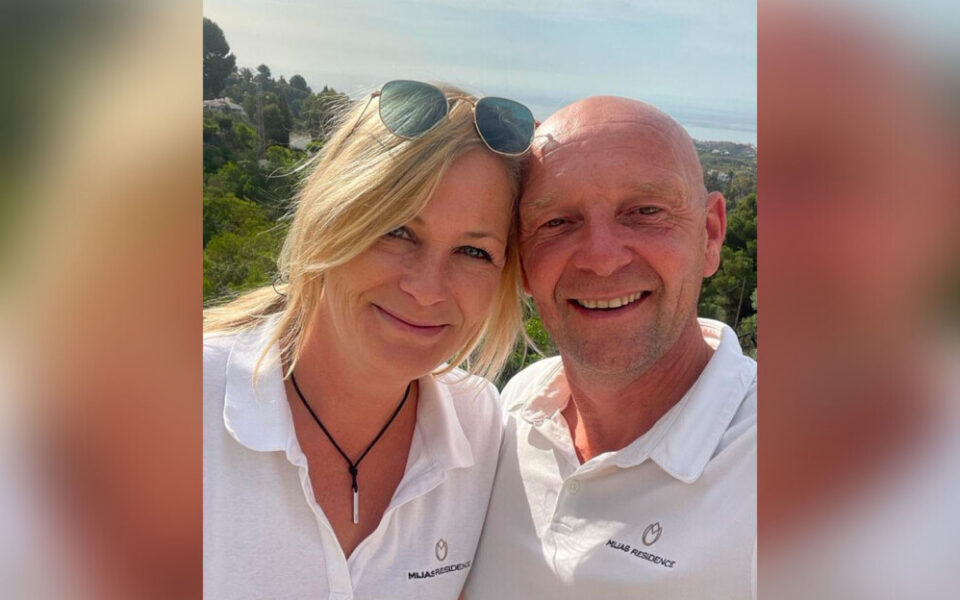 Your host and hostess
We are Bas and Deborah. Together we have 3 boys and we are the proud owners of Mijas Residence. Described by many as the most beautiful of the Costa del Sol. After a busy life in the Netherlands in the advertising industry and in education, we left for Spain to rent out apartments and enjoy the sun and the Spanish way of life. We enjoy meeting many people from different nationalities and backgrounds. Mijas-Pueblo and Andalusia surprised us and has so much to offer that we would like to let everyone experience it.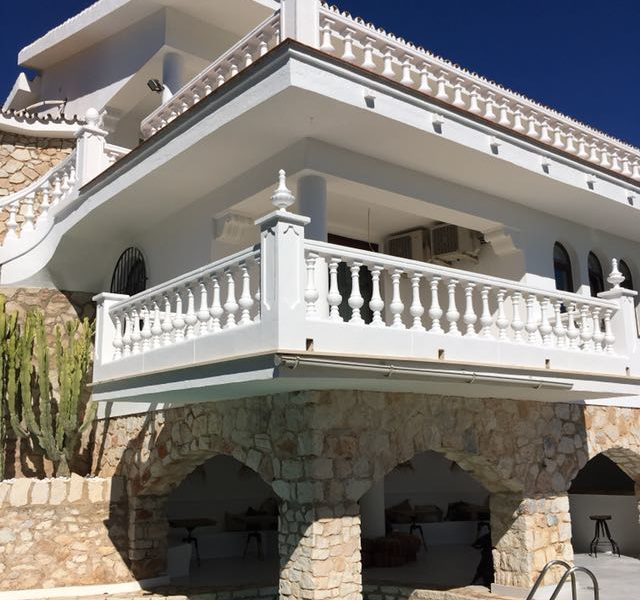 THE APARTMENTS AND THE SURROUNDINGS
Upon arrival you will find a big parking lot with sufficient private parking spaces. There are 5 apartments that are all part of one building, all of them have their own private entrance. They are completely modernized, without losing their cosy atmosphere. Each apartment and terrace has seaview. Around the apartments you have a beautiful garden with a swimming pool and selfservice bar. The swimming pool is partially situated under the building, which enables you to swim in the shadow, during daytime, in the hot summer hours. We have sufficient stretchers for all guests. Just beside the entrance there is a busstop. The bus will bring you in two stops to Mijas Pueblo city center and you can also reach the beach of Fuengirola in about ten minutes.